This page consists of a list of possible assets that could be found in the station or around the station on the streets and roads in 1914, also any relevant research that could be helpful to finding assets.
Feel free to add more assets that you may have thought of, the more the merrier.
Asset List
Edit
Tables
Chairs
Benches
Suitcases
Horse and Carriage
Luggage carts
Early cars
Rail tracks
Guard rails
Bollards
Information boards?
Signage
Barrels
Sacks
Lamps / Lamp posts
Walls
Fences
Coal
Parcels(post)
Newspapers
Train timetables
Clocks
Postcards
Vending machines
I will add more when I think of them but please contribute if you think of any.
Asset Research
Edit
Horse and Carriage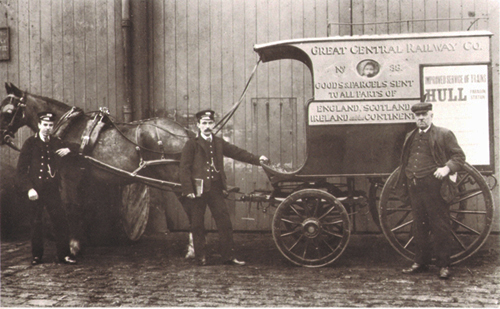 Early Motor Cycle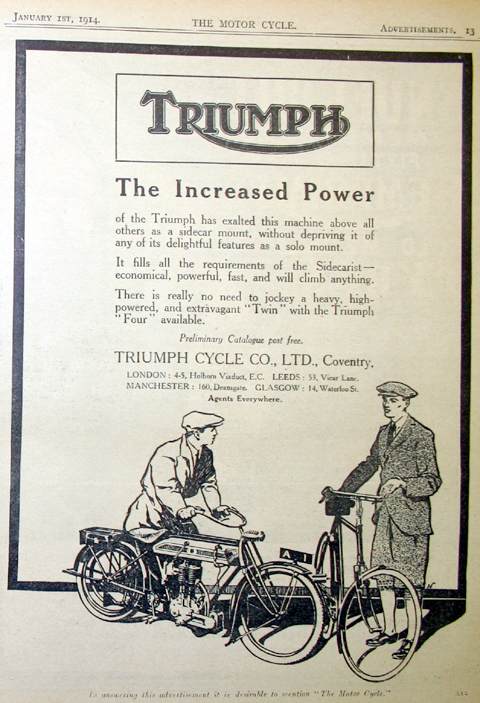 Lord Mayor
Mr. JOHN HENRY HARGREAVES, C.B.E., who was the first lord mayor of Hull and an honorary freeman of the city. Mr. Hargreaves was a prominent member of the coal trade and for over 50 years managing director of the Hull Coal Supply Association, Ltd., and he was also senior partner in time coal merchant firm of J. H. Hargreaves and Son
Vending Machines
Vending machines were still very rare in 1914 with the design for each being almost identical. I have found three examples of vending machines from this time period.
Gum ball machine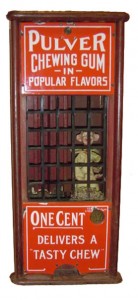 In 1897, the Pulver Manufacturing Company added animated figures to its gum machines as an added attraction.
Lister's sanatary towel dispencers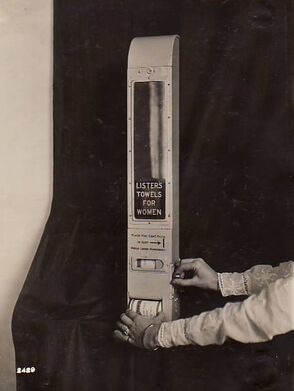 Cigaret dispencer
York Train Museum Photo Dump
I (Tim) went to the York Train Museum and got some  photos of train carriages and other interesting assets.
The main things were a bench, multiple signs (no dates for either) and a ticket machine which could be from 1910.